This Is America
07.05.20
The New York Times Book Review
This Is America
Happy 4th of July? As the country convulses through simultaneous social, political and identity crises alongside the largest public health crisis in decades, it isn't difficult to understand citizens' reluctance to engage in an otherwise expected celebration of all things U.S.A. right now. On the other hand, all of the agitation, protestation and questioning of norms are what has always made America legitimately great. In the interest of celebrating the struggle and the idea of a country we're all still working toward this year, here is an issue's worth of national knotted entanglements: autocracy, plutocracy, demagoguery, cold wars, beautiful walls, voter suppression, the satirical view and, very occasionally, even freedom.
AD: Matt Dorfman

Sinking Feeling
04.30.20
The Washington Post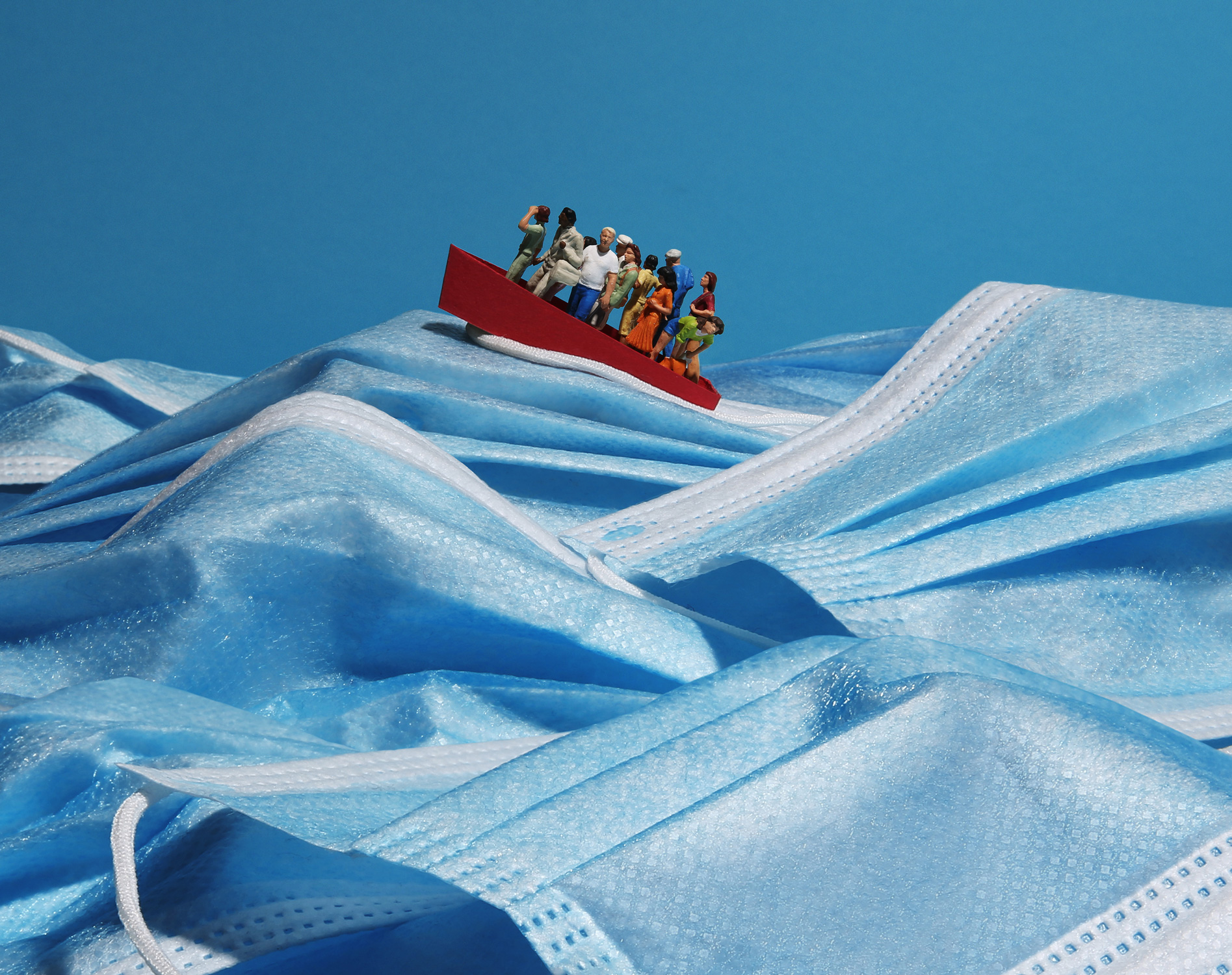 American Poison
04.07.20
The New York Times Book Review
We Have Never Been Middle Class
11.14.19
Verso Books
The Problem With HR
For 30 years, we've trusted Human Resources departments to prevent and address workplace sexual harassment. How's that working out?
AD: Paul Spella

© 2020 New Studio
Nothing is Original™